This page will follow the pre-production, production and post production of the upcoming project "Hush Hush".
Below are some images from the first day of principle photography on Hush-Hush. Cast and Crew arrived at The Birches Head pub in Stoke-on-Trent to commence shooting. A few shots planned for the day i.e. the round table 360 took an extremely long time to perfect which was very strenuous for all involved but the rushed form the day prove to show an excellent quality of material.
This was the first out of two days of shooting, the footage from this day would take up more than half of the final edit. The most challenging issue we faced during the day was the closing drone shot, this is because legally we cannot fly a drone within a certain amount of distance of a building but the closing scene called for an establishing shot of the two protagonists leaving the pub and walking along a terraced street.
Despite a few hiccups the shoot went smoothly and we were able to stick to the schedule, It was a successful first day and everyone is pleased with the result.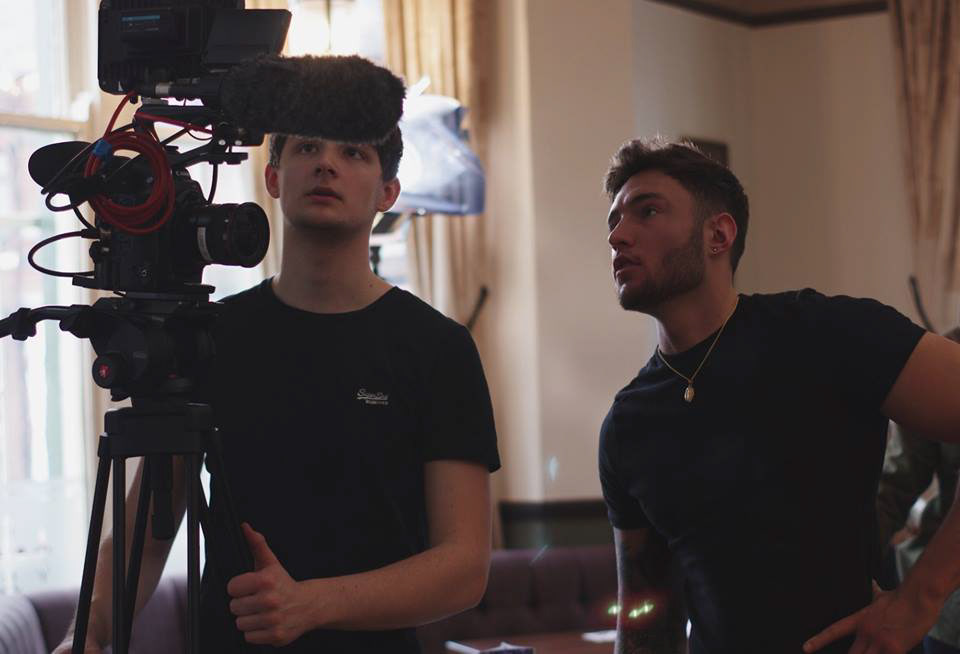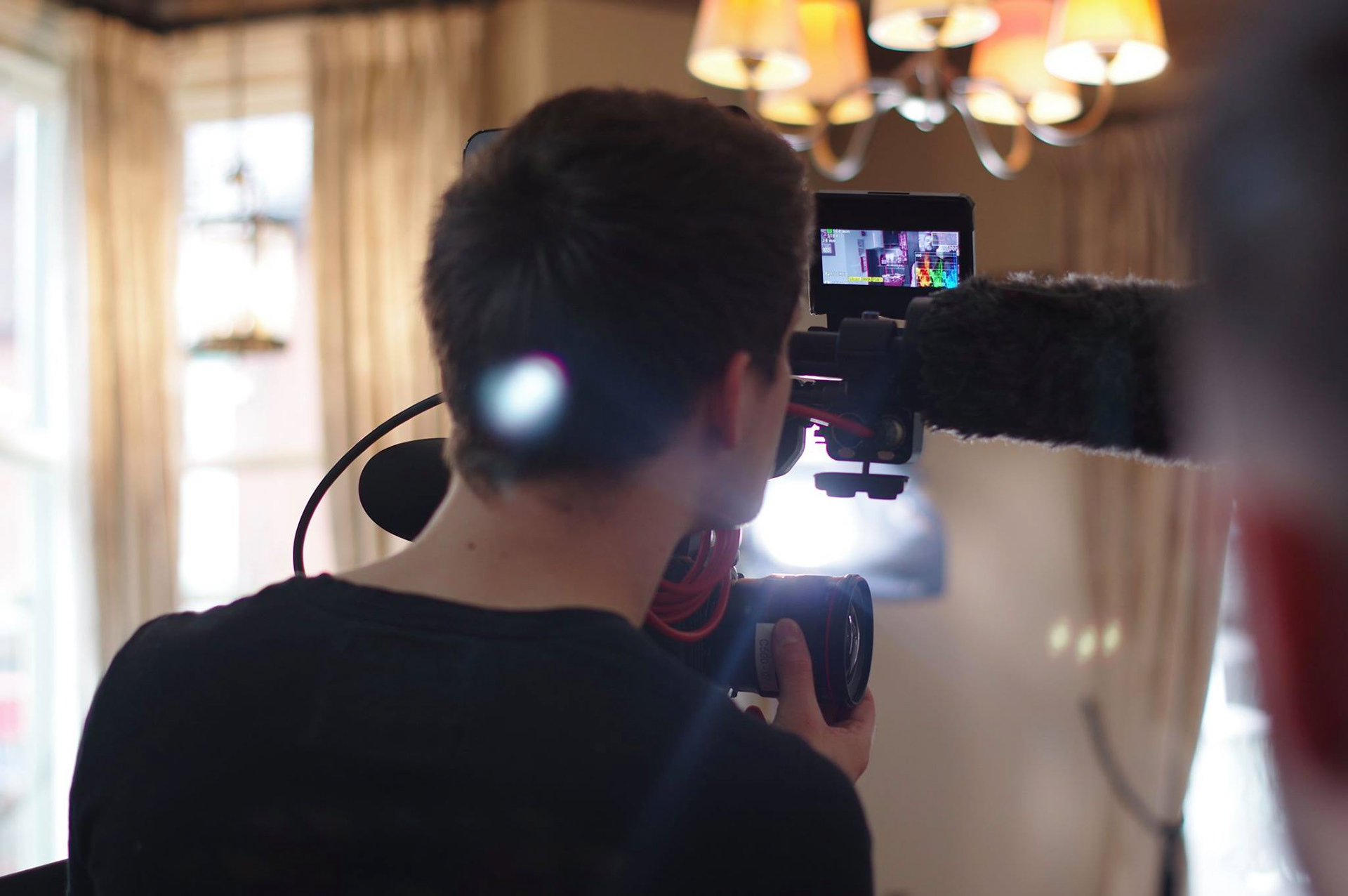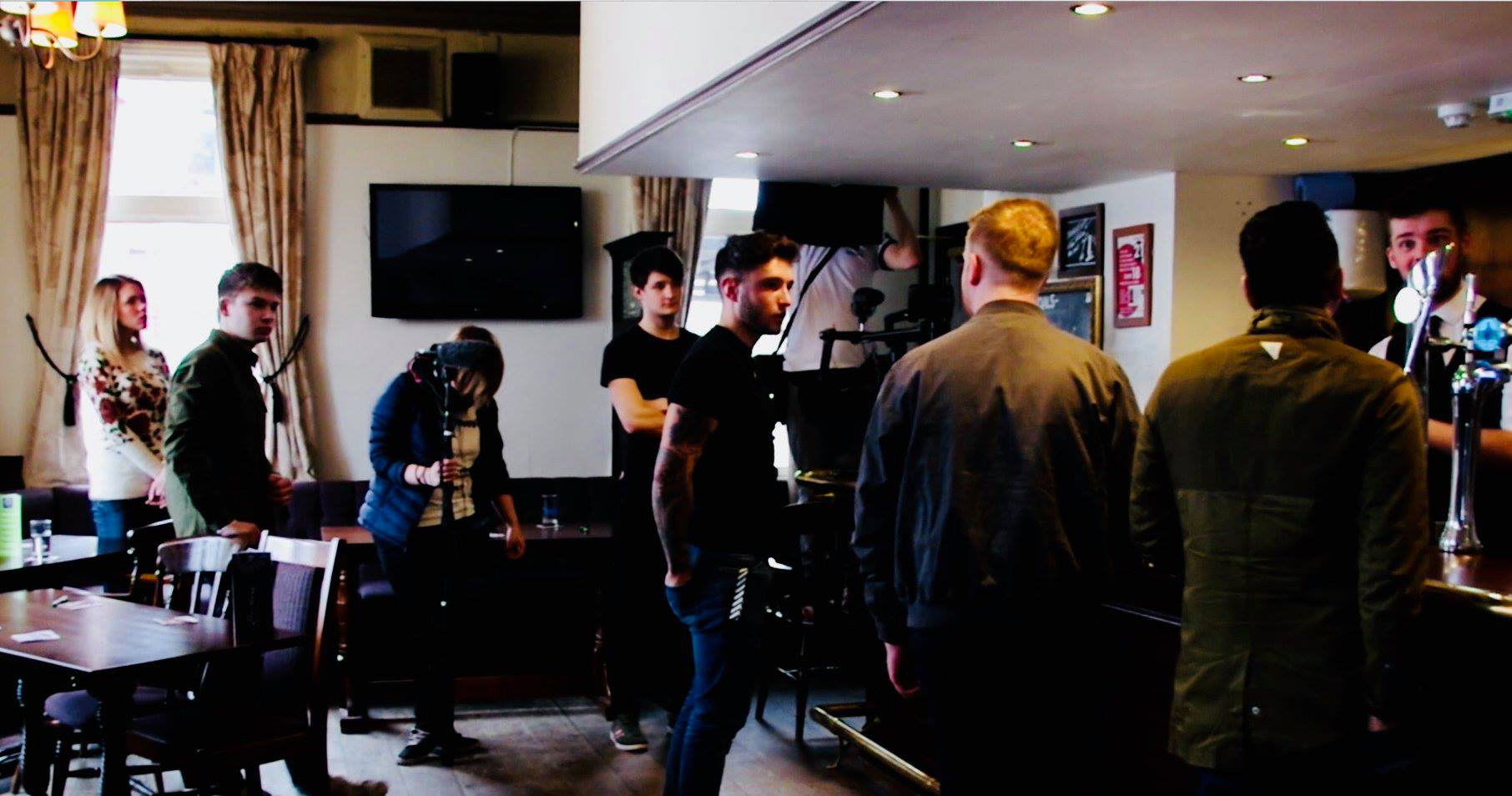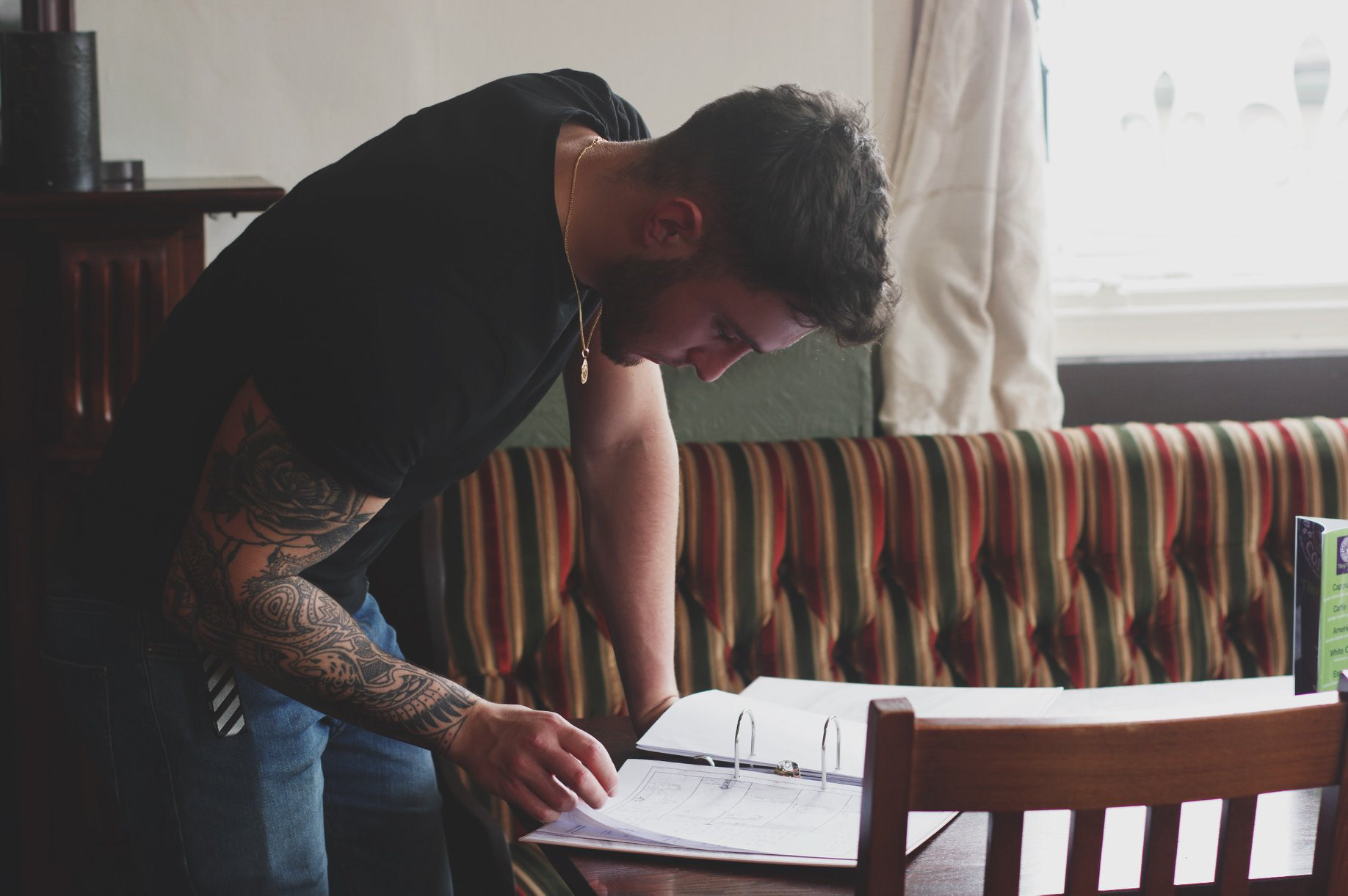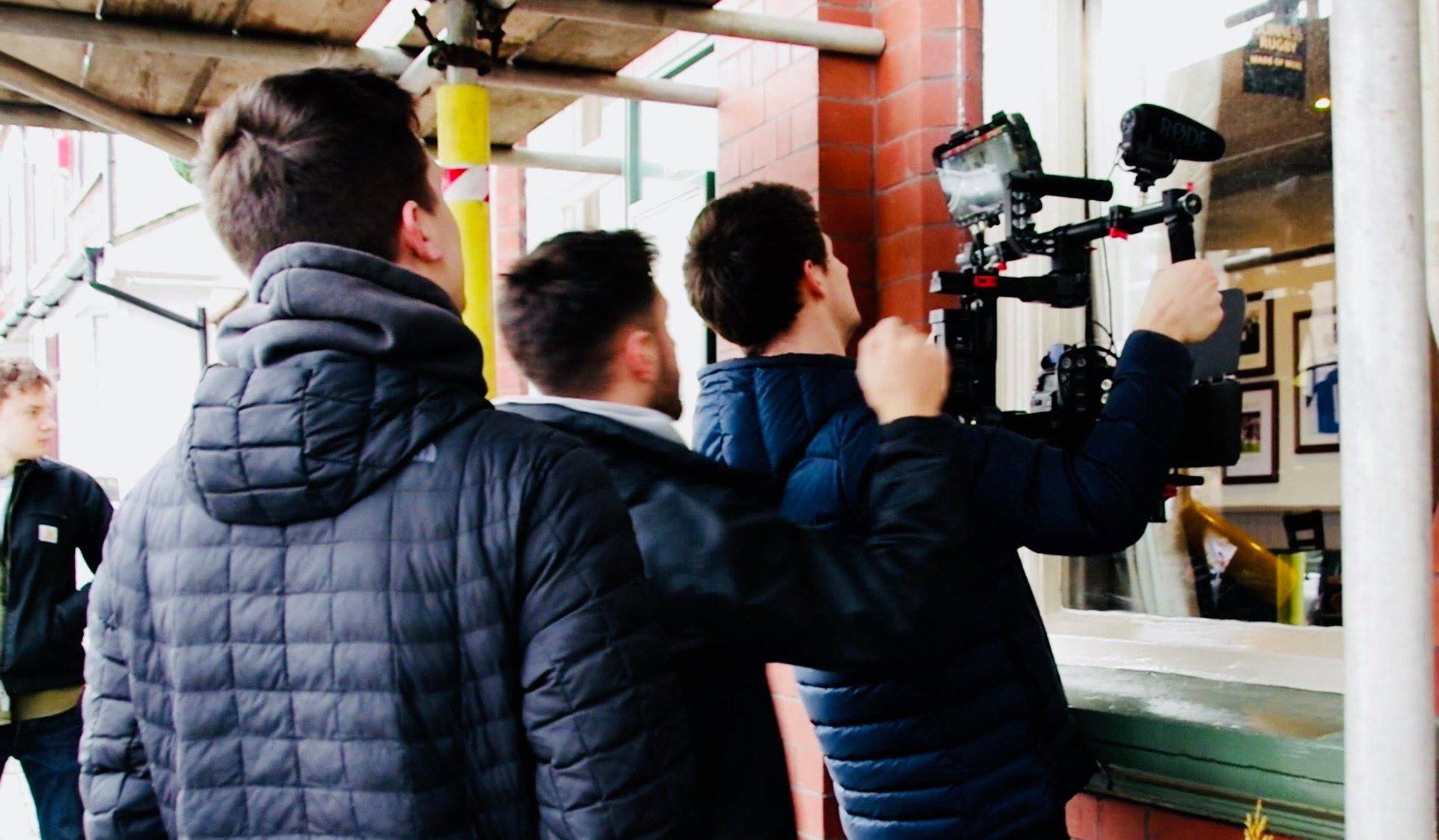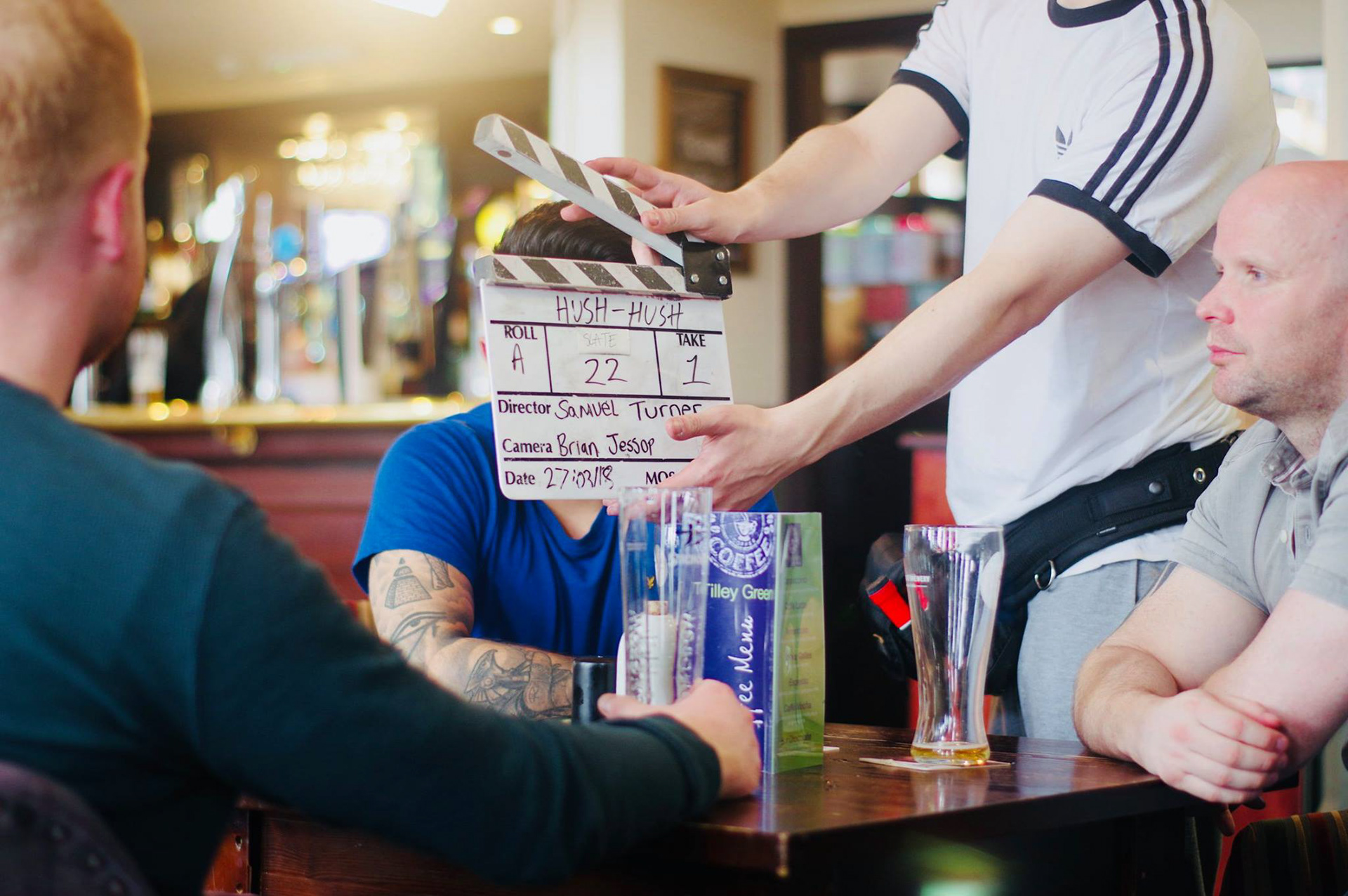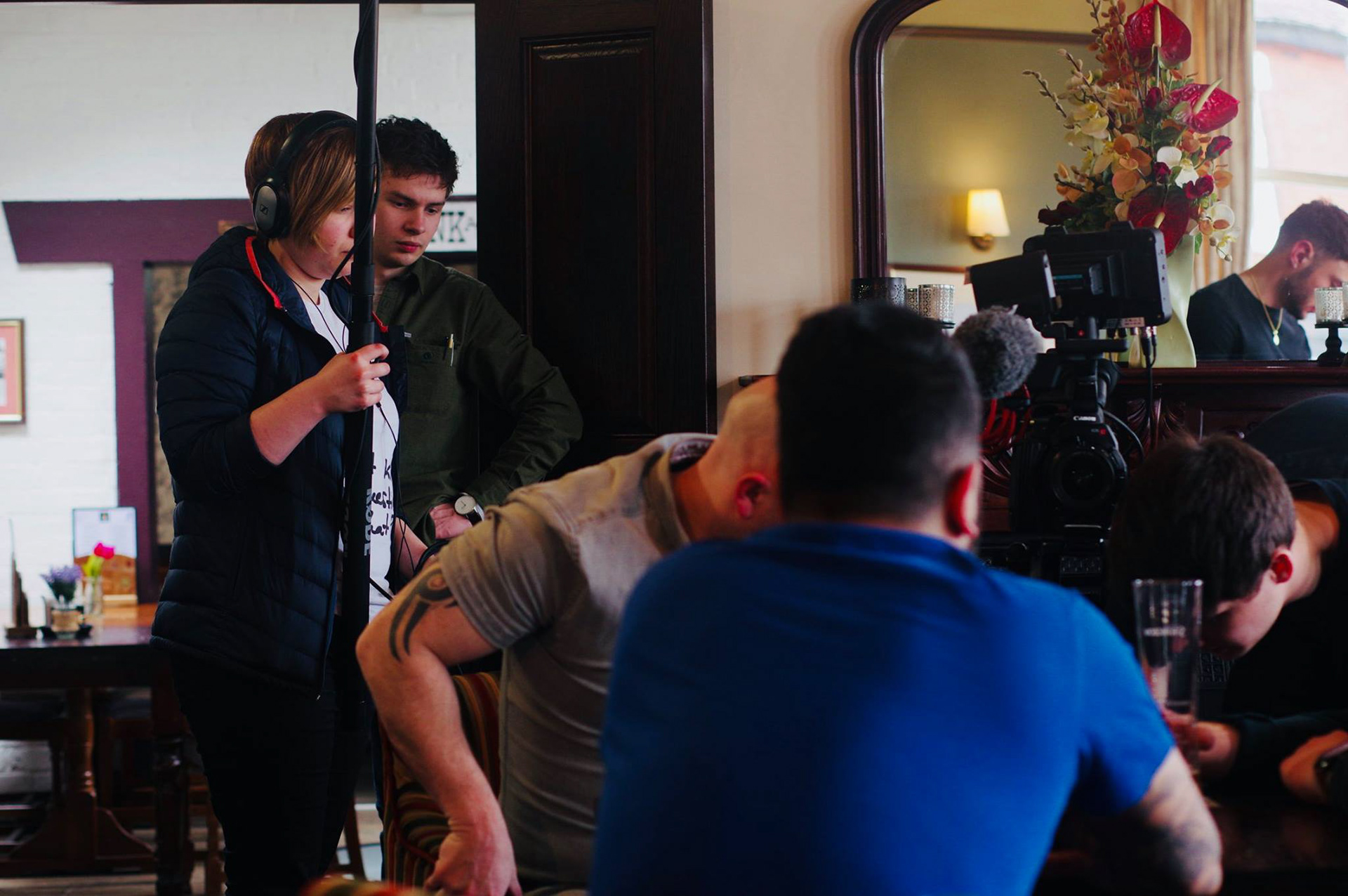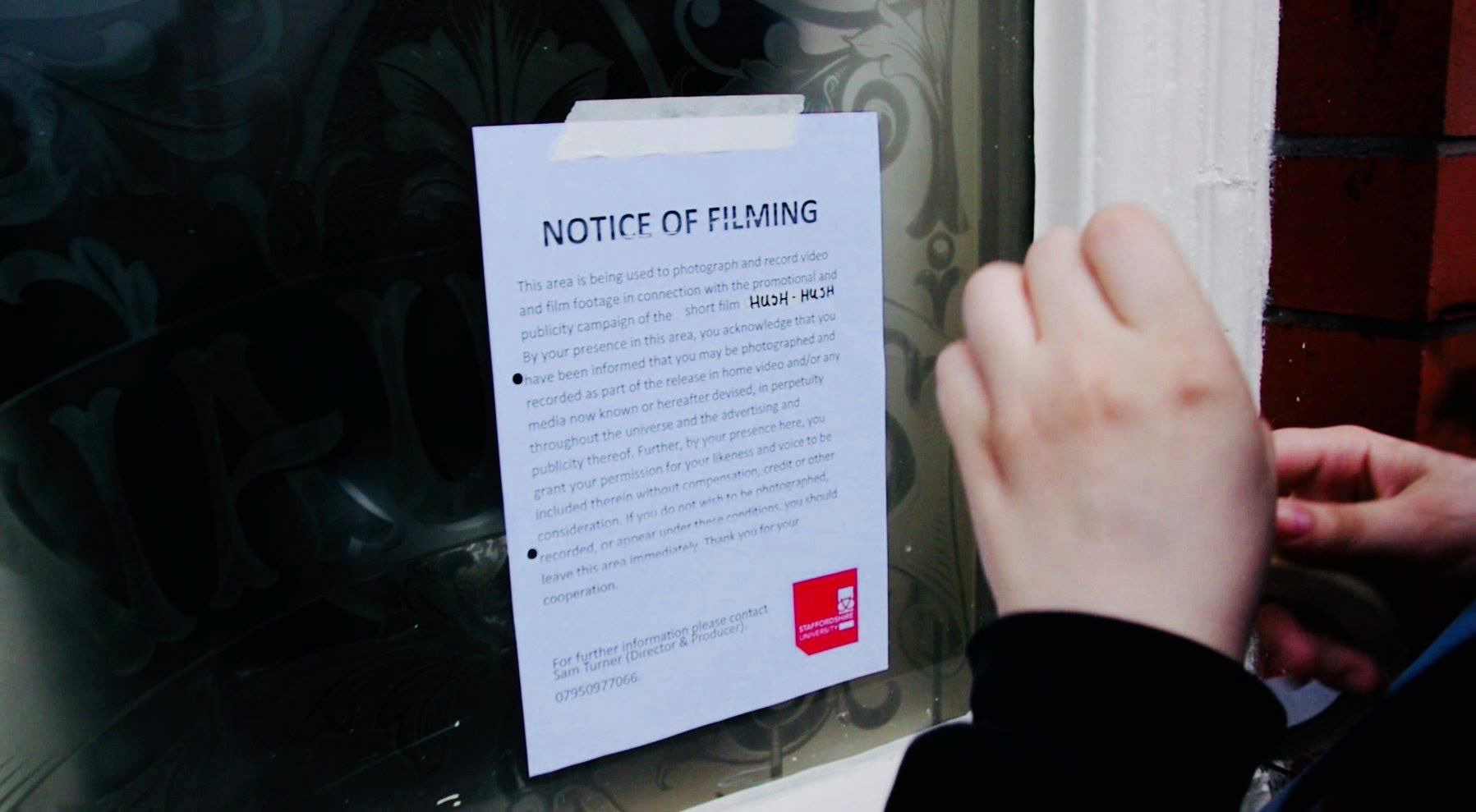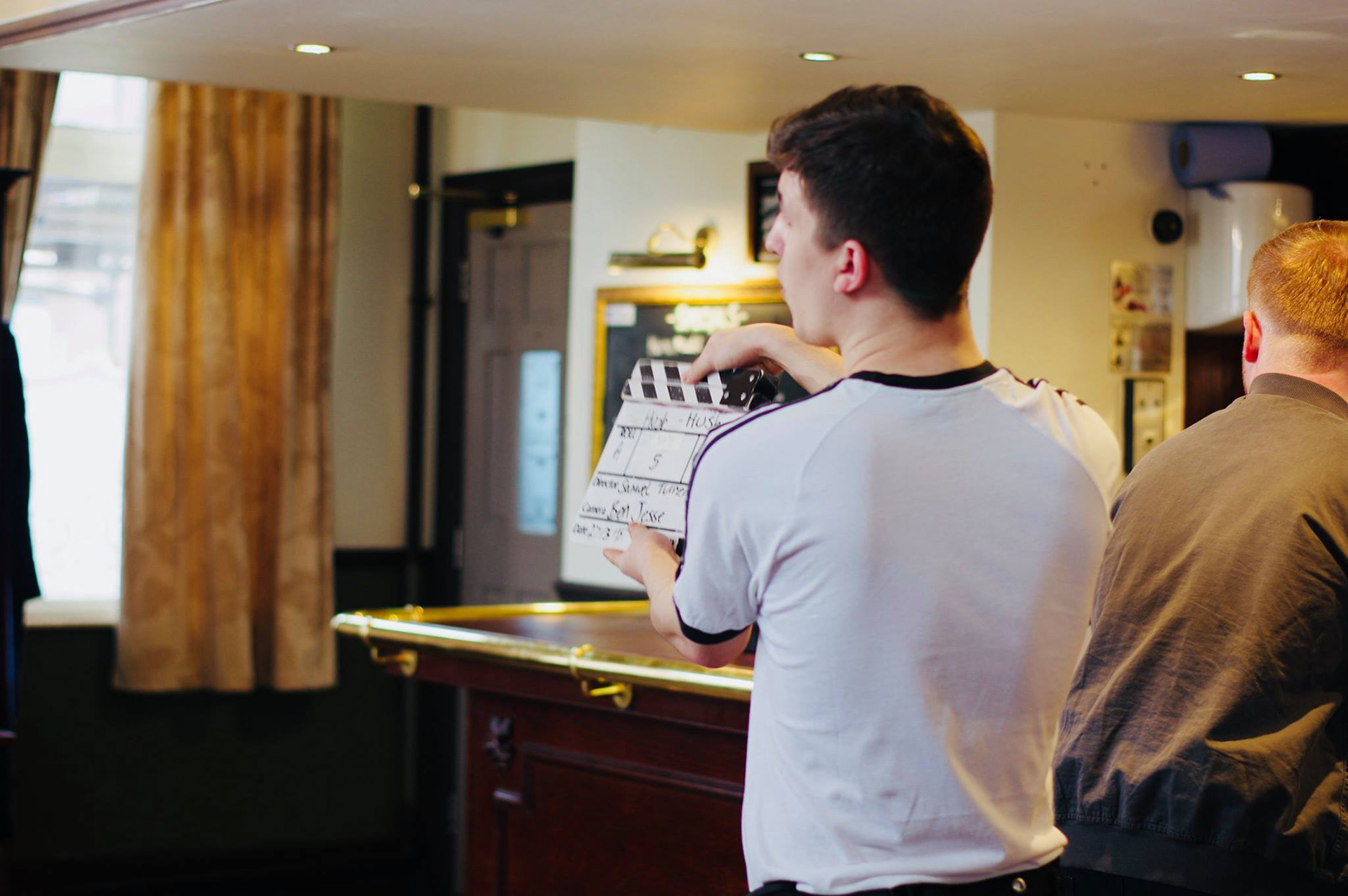 The second days shoot called for a much tighter schedule. Commencing at 9am, the objective was to shoot 2 scenes at two different locations. The first being The Orange Tree Bar & Grill. The staff there were extremely friendly and helpful which allowed us freedom to be able to shoot a film that has a real sense of production value.
Apart from the first oner shot in the schedule the rest of the shoot at this location went fairly quickly. 
After shooting the restaurant scene we moved over to the house location where we were very limited on time. The shots planned were very complicated so they called for a very careful eye and extreme concentration. Whilst we had to rush toward the end of the shoot it helped us all focus and aided the actors as they remained in character for the duration.
The shoot was a complete success and the footage is now being put into the edit to be made into the final product.